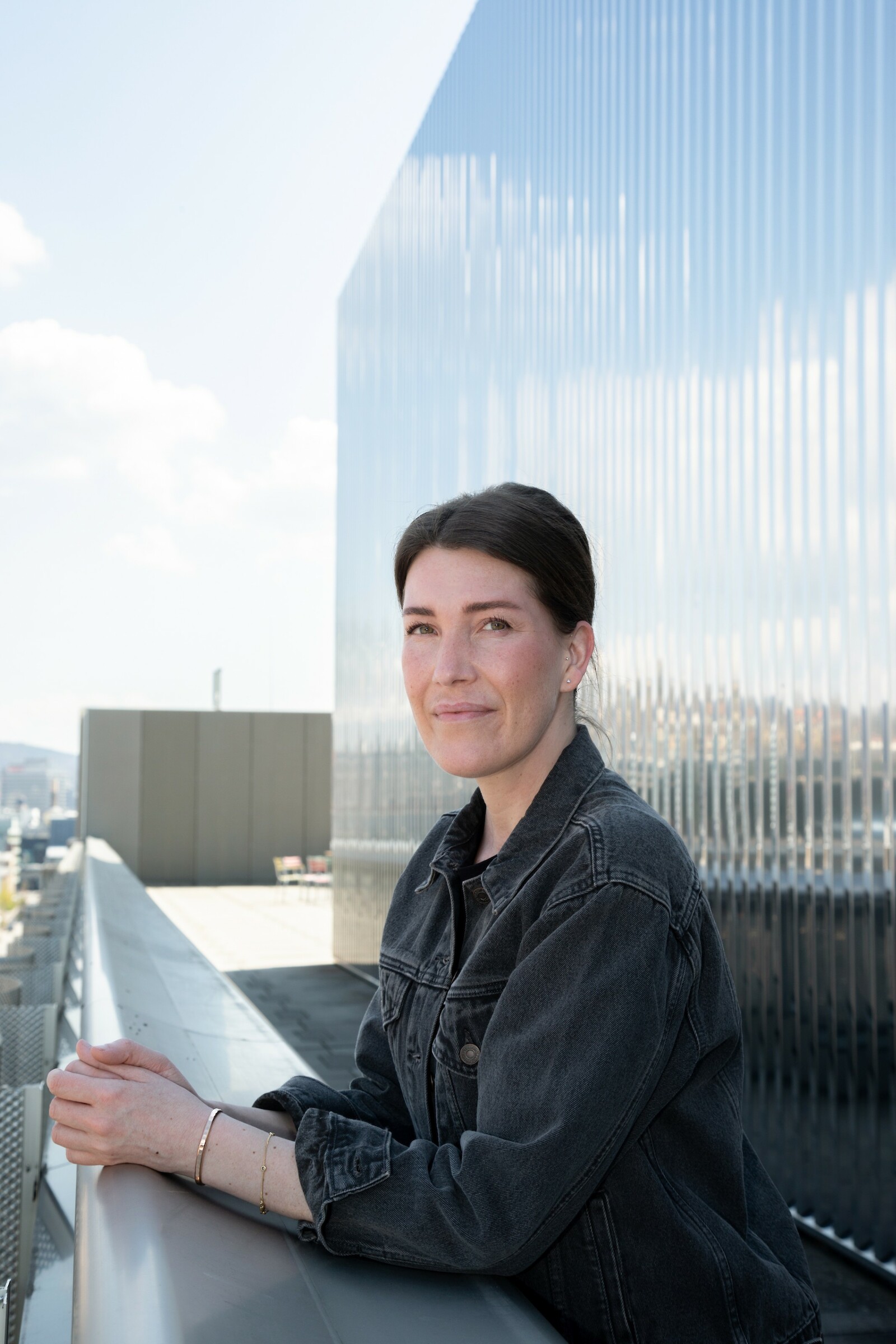 Anna Lisa Martin-Niedecken
Dr. Anna Lisa Martin-Niedecken heads the Institute for Design Research and is a Senior Researcher at the Subject Area Game Design at Zurich University of the Arts. She received her PhD (Dr. rer. nat.; focus on sports informatics, HCI in sports and exergames) from the Institute of Sports Science, Technical University of Darmstadt.
As head of the institute, she coordinates the various research activities at the Department of Design. She supervises and supports researchers in their projects and is responsible for the strategic and contextual further development of the integrative institute. With her background in sports science and her expertise in game and design research, Anna's own research and teaching activities at ZHdK mainly focus on the design and evaluation of Serious & Applied Games for health, (e)sports, fitness and rehabilitation, as well as on the topic of health design. Anna has already acquired and led numerous interdisciplinary and (inter-)national R&D projects, continuously publishes the results of her work in internationally renowned journals and conference proceedings, and gives scientific talks and workshops. Furthermore, Anna established and leads the interdisciplinary Digital Health Design Living Lab at ZHdK.
For her R&D work, she received several awards (e.g., SIGCHI Outstanding Dissertation Award), was among others featured by TEDxZurich, and was honored as one of Switzerland's 100 Digital Shapers 2020 in the category "The Creatives" by the Swiss business magazine Bilanz.
Besides her job in academia, Anna is Founder and CEO of the ZHdK spinoff Sphery Ltd, a fitness gaming startup, which received multiple prestigious awards for their research-based products. Anna is also one of the founding members and the Chairwoman of the International Mixed Reality Sports (XRS) Association, as well as founding and board member of the RAL Quality Mark for Serious Games.